Introduction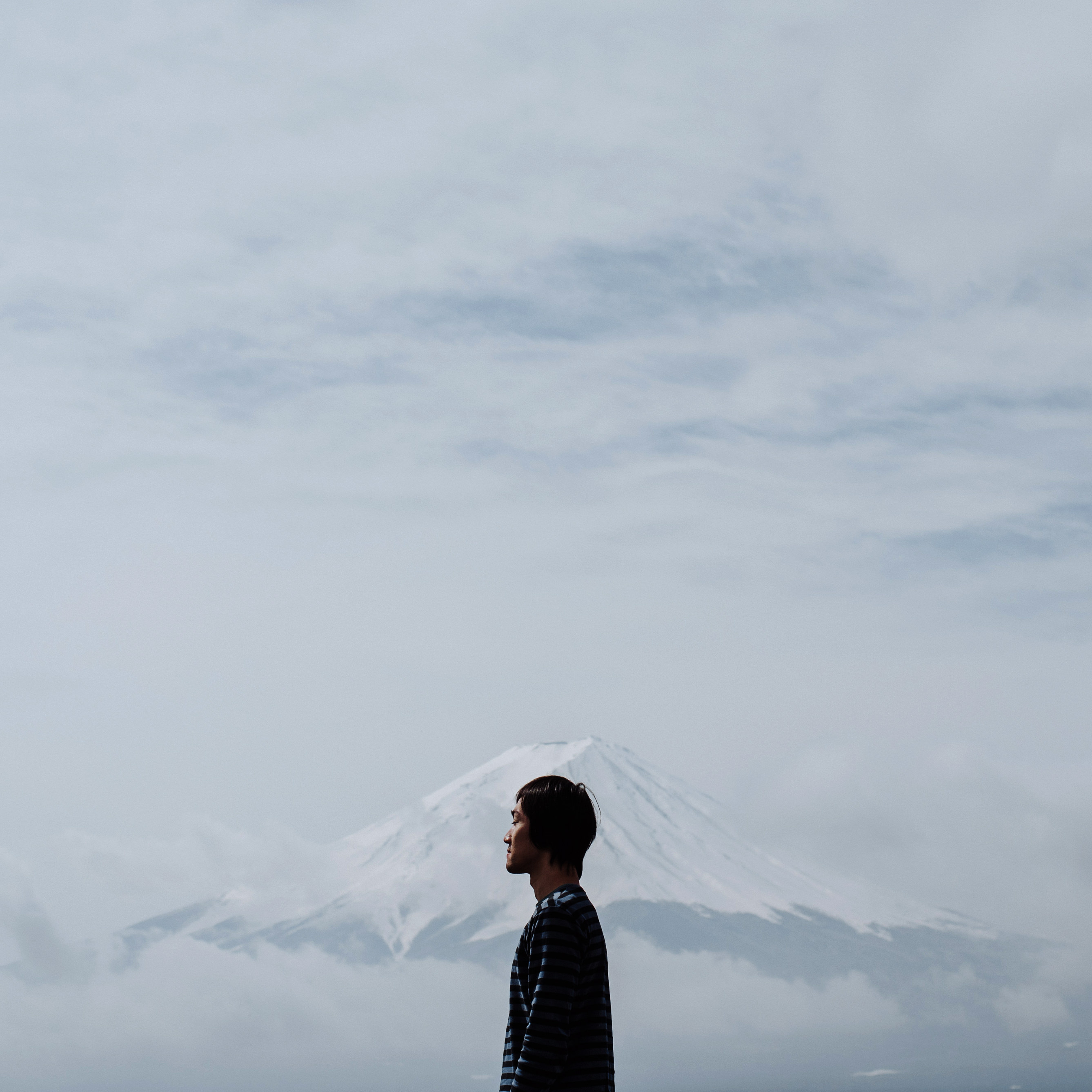 It's strange how my journey in wedding photography began – it all started with the need to earn some pocket money as a broke engineering student. Coming from a landscape and street photography background (the latter which I still love and do), the intimacy of wedding photography felt a little foreign to me.
That was eleven years ago.
Since then, I've been blessed to witness some of the most genuine and heartfelt moments one could bear witness to – the anxiety of the groom before seeing his bride, a proud father walking his daughter down aisle, people from different cultural/ethnic backgrounds vowing to commit to each other – these moments are a such privilege to be a part of. What's most important to me is capturing the essence of your wedding, its story and soul. I believe in finding beauty in unlikely places, amid the laughter and the tears, but most of all, in giving you a memory of a day that reflects who you are.